La Maison des femmes de Saint-Denis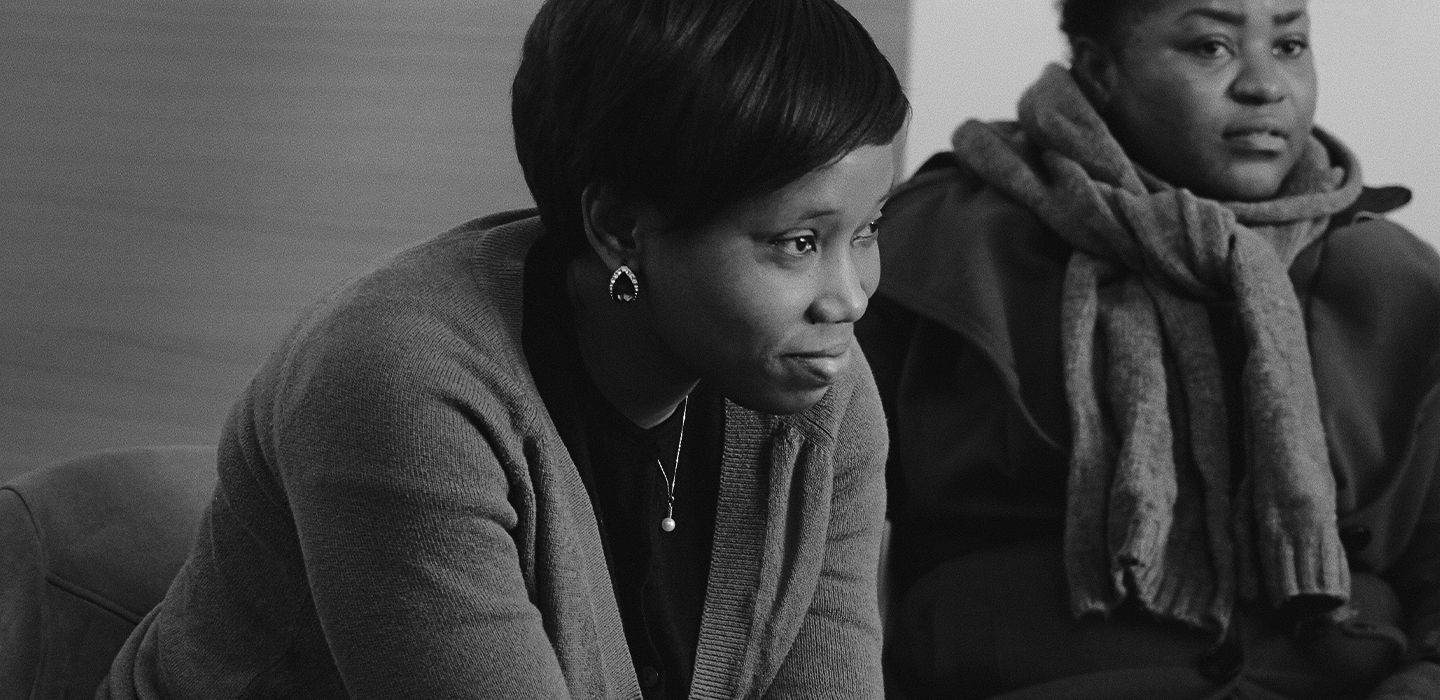 A one-stop shop to regain hope and self-confidence
In France, a woman dies every 3 days at the hands of her partner. Around the world over 200 million girls and women have undergone Female Genital Mutiliation (FGM). La Maison des femmes de Saint-Denis (Mdf), established in 2016, is a unique haven for survivors of violence. The centre provides access to 60 professionals (doctors, midwives, psychologists, social workers, police officers, lawyers…) across three units: domestic and sexual violence, family planning, and FGM.
The Kering Foundation has supported the project since its inception, helping founder Dr. Ghada Hatem implement her vision of opening a safe space for women that offers holistic services for survivors of violence. The Kering Foundation's backing allowed for la Mdf to develop its model and respond to the most pressing needs of survivors. The Foundation partially financed the construction of the building, salaries of the health professionals, a new service for victims of incest, and operational management capacities. Along with its financial support, the Kering Foundation opened its network and mobilized other corporate partners as well as internal resources to assist la Mdf. Today la Maison des femmes de Saint-Denis is heralded as a successful model to follow. As of January 2021, 3 new Mdfs have opened their doors and a new network has been announced to duplicate the model in France, with the sponsorship of the French Minister Delegate for Gender Equality, Diversity and Equal Opportunities, Elisabeth Moreno, and Chairman and CEO of Kering and Chairman of the Kering Foundation, François-Henri Pinault.
In 2020, 4,652 women victims of violence supported.
Nearly 16,000 consultations provided
67 female genital mutilation reconstructive surgeries performed.
"The Kering Foundation has been a critical partner as the first private funder to support our vision, contributing to its initial construction, and enabling us to gain support from the public authorities"
Dr. Ghada Hatem, Founder of La Maison des femmes de Saint-Denis.